Sunday and Monday –  Closed         Tuesday Thru Friday – 9am to 6pm        Saturday 9am to 5pm 
781-275-0900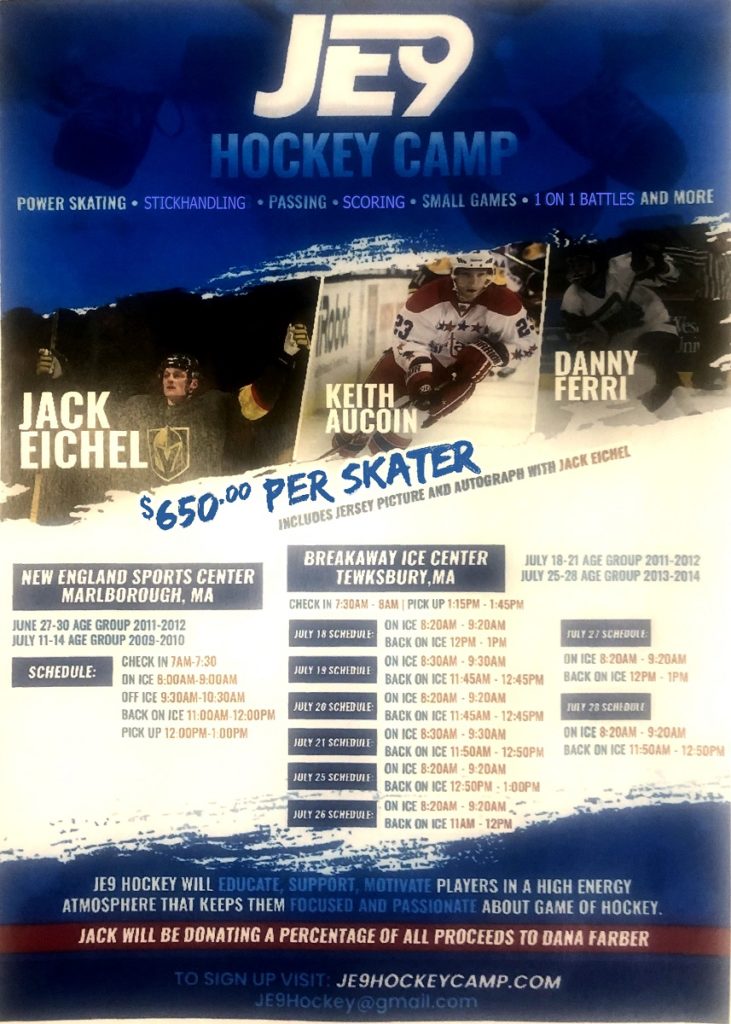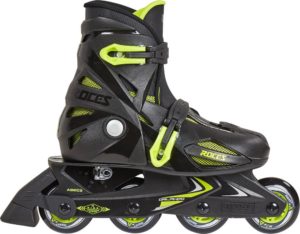 Roces Orlando III $79.95
                                Kids Adjustable Sizes 9-12, 13-3, 4-7
A true icon among kids' skates and most copied model in the collection, 30 years of history behind and continuous upgrades. Its structure guarantees ankle support and maneuverability that no other kid skate can reach. The perfect choice for beginners but also for intermediate level skaters.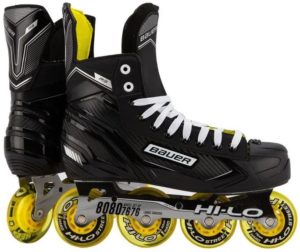 Bauer RS Jr. $159.95   Sr. $169.95
Jr Sizes 3-6     Sr Sizes 7-10
The Bauer RS youth inline skate is designed for beginner youth players to get used to a roller hockey skate and learn the sport, with technological features that will provide a good combination of comfort and support.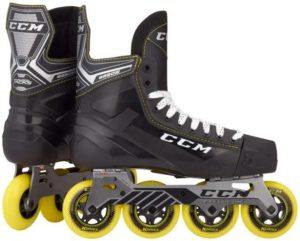 CCM 9350R Jr. $139.95    Sr. $169.95
Jr Sizes 3-6     Sr Sizes 7-9
The CCM Tacks 9350 Inline Hockey Skates are a great choice if you want to get started with the sport. They are designed to withstand the harsh shocks of street hockey. If you value high power transmission and good ankle support, this hard shell construction is perfect for you.